The Plant
The Plant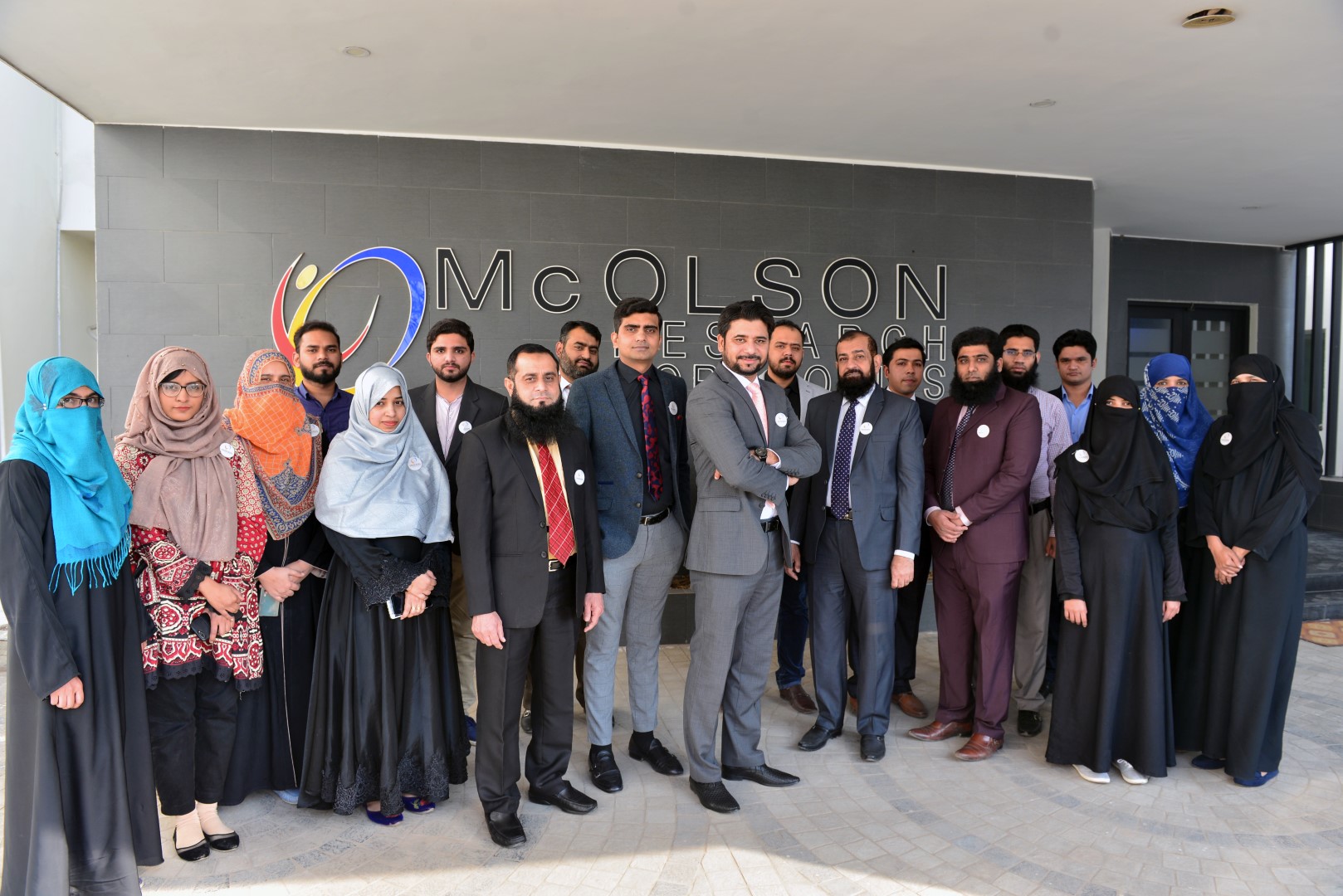 State of the art manufacturing facility, licensed by DRAP, ISO Certified and being constantly upgraded to meet emerging challenges and requirements of the global pharmaceutical market.
The plant has a modern quality control laboratory with latest Japanese and German equipment to deliver the highest standards of quality.
Key Sections at McOLSON's Manufacturing Facility:
A dedicated production area as per WHO and GMP standards to produce high quality Cephalosporin Antibiotics. From personnel entries to the receiving bays of the goods and from HVAC to warehouses, there is a complete segregation of this area to prevent any chance of cross contamination.
Suspensions Section
Capsules Section
Sterile Powder for Injection
General Section (Oral Solid Dosage Form)
Equipped with latest technology, presence of Fluidized Bed Dryer, Thiocoata and bilayered Tablet Machines, this section is a state of the art production house for oral solid dosage forms.
Capsules Section
Tablets Section
Research and Development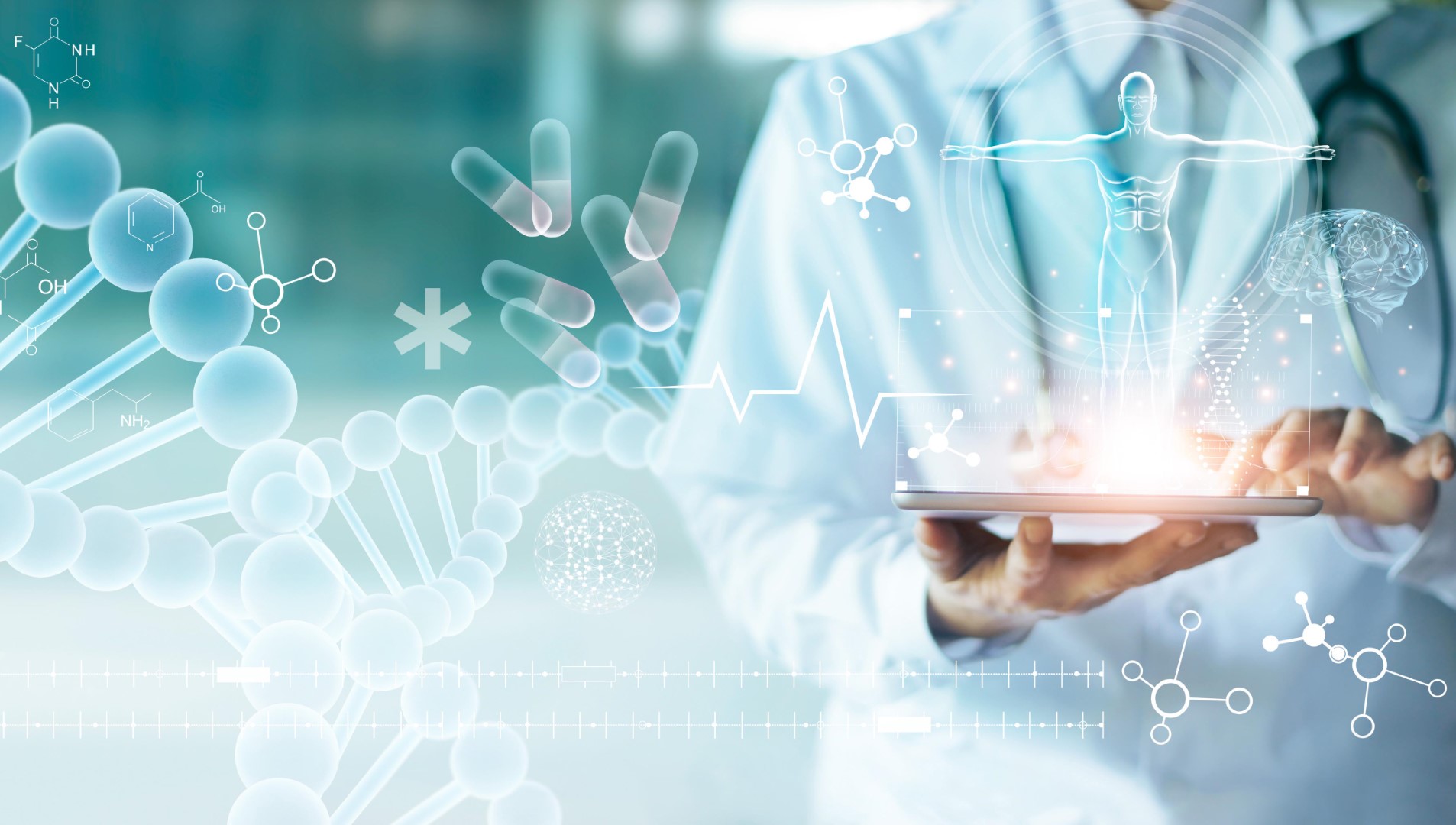 R&D TEAM:
Our team members are passionate about exploring new ways to address health challenges to improve quality and to develop new formulations.
R&D ACHIEVEMENTS:
McOLSON Research Laboratories is the 1st company amongst Pakistan's Local Companies to introduce "Matrix Tablet technology"
We are the first company in Pakistan to introduce Natural Appetite Stimulant.
We are producing oral dosage forms with Double Core Tablet Technology.
UPCOMING PROJECTS:
We are currently pursuing Research and Development in various therapeutic categories like:
Incretin mimetics
Gastroprokinetics
Janus Kinase Inhibitors
SGLT Inhibitors
PPIs
Chloride Channel Activators and many more.