Pakistan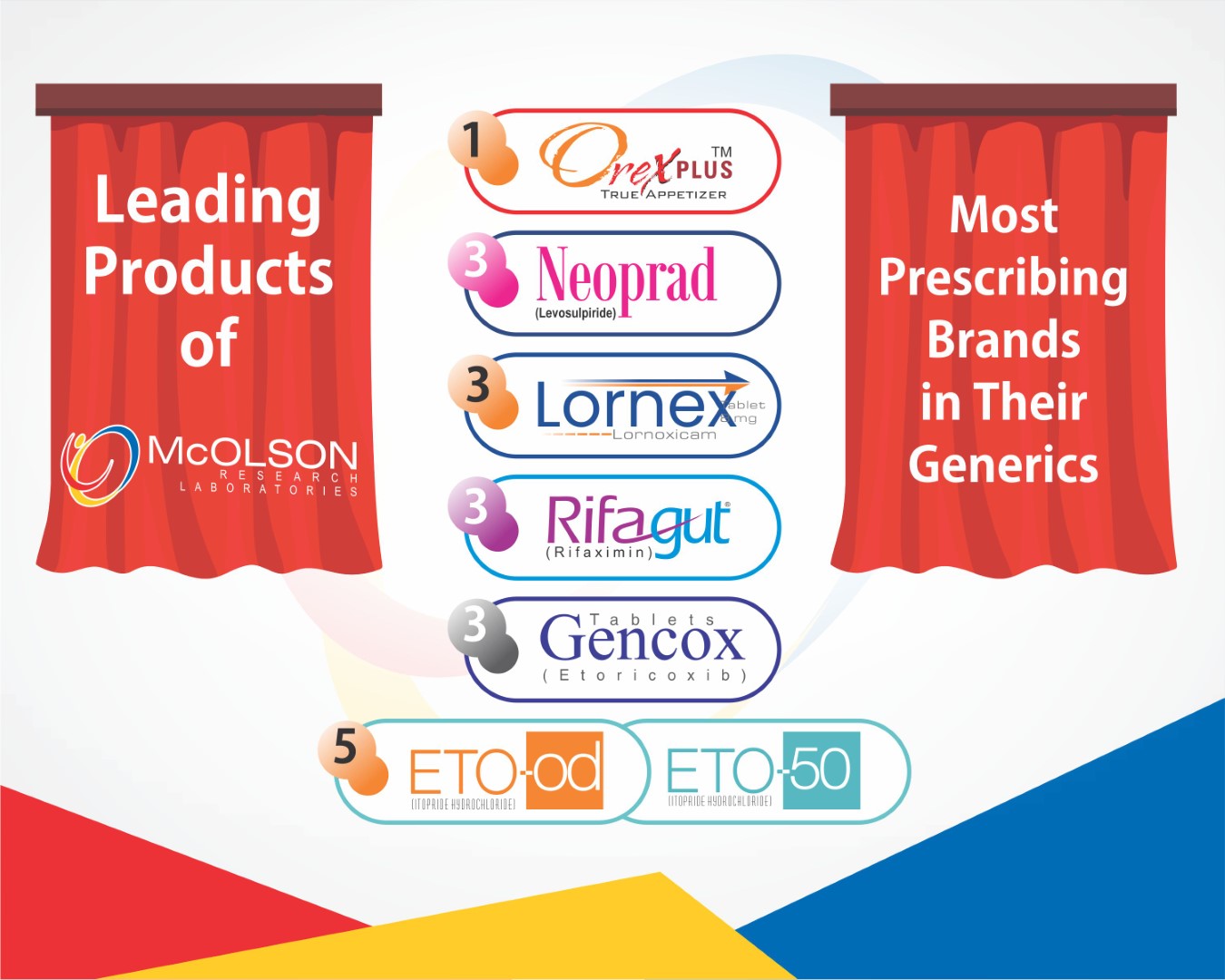 McOLSON research Laboratories (Pvt.) Ltd., has been one of the fastest growing companies in Pakistan, strengthening the hands of health care professionals with quality oriented, innovative and affordable pharmaceutical products. Our comprehensive product portfolio is in the use of leading institutions across Pakistan.
Our dynamic and hardworking sales and marketing team backed up by efficient distribution network ensures the availability of our medicine in each and every part of Pakistan.
MARKETING TEAMS:
At the moment, our five sales and marketing teams are serving Gastroenterology, Orthopedics, Cardiology, General medicine and Pediatric segments of Pakistan.
The Team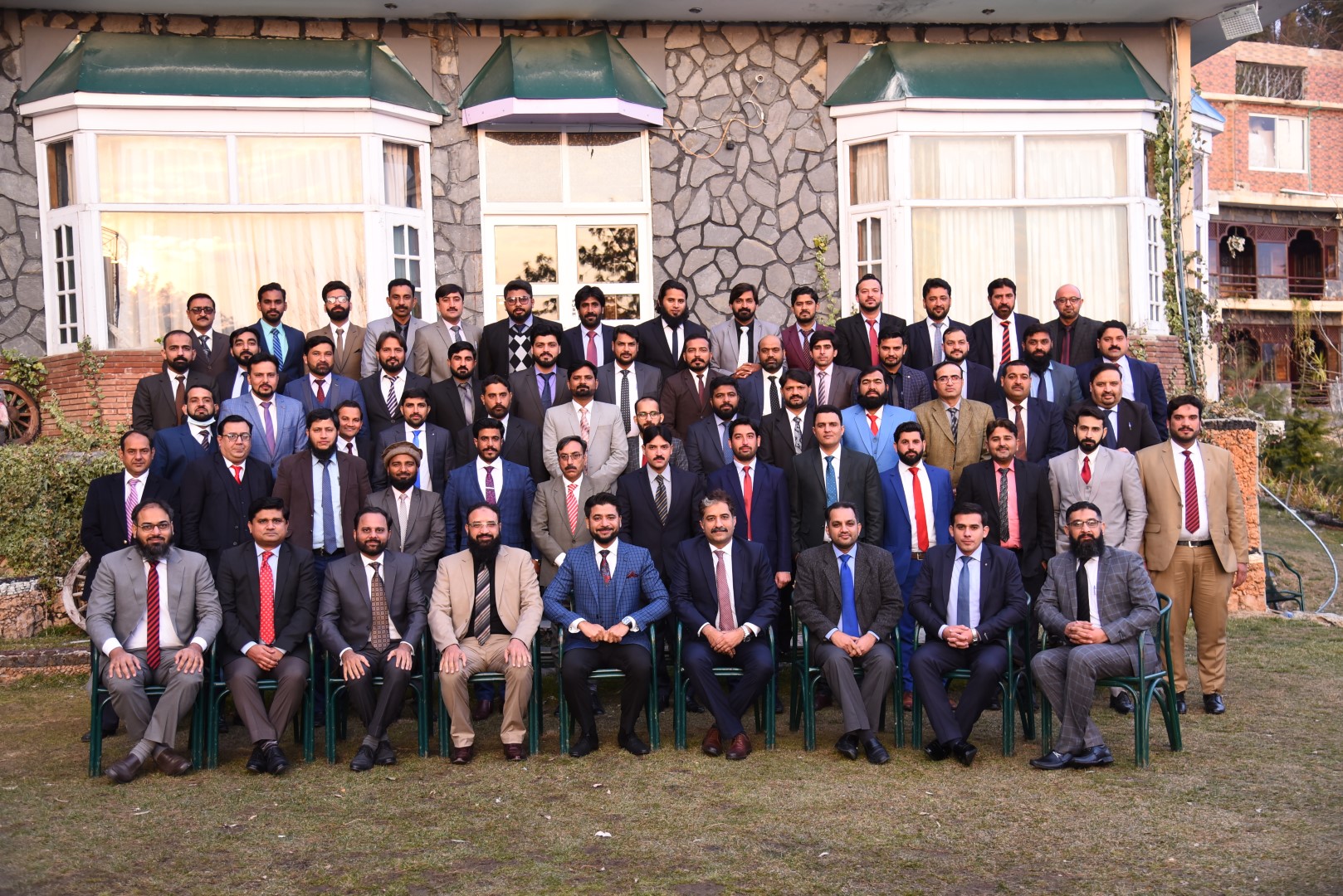 Supply Chain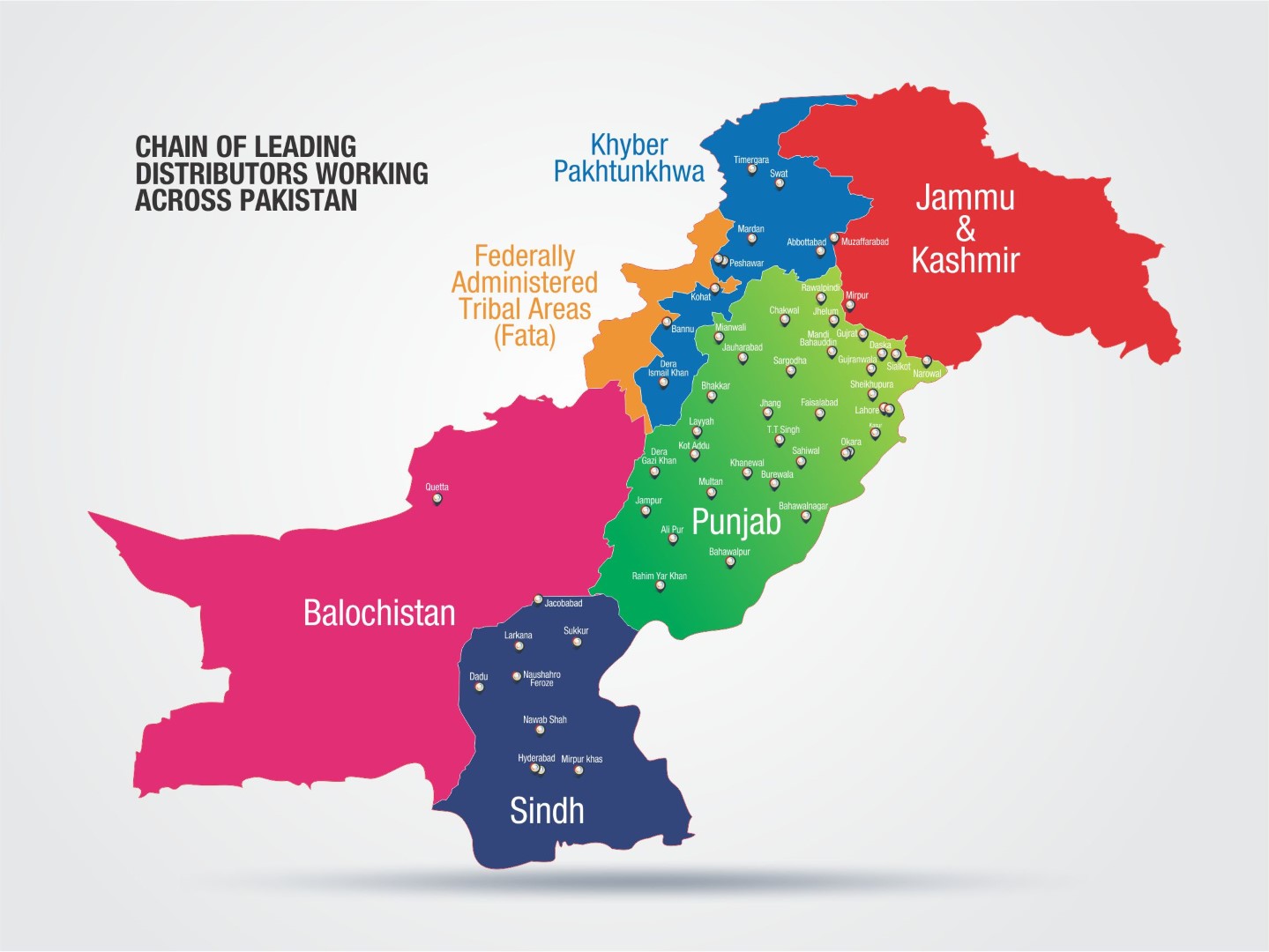 Detail of supply chain network are here