Manufacturing Facility
The manufacturing facility is a state-of-art, fully compliant with cGMP & other pharmaceutical requirements and is continuously upgraded to ensure fulfillment of regulatory standards. It has been qualified by the Drug Regulatory Authority of Pakistan (DRAP). It is an ISO certified facility ensuring access to technology and expertise to produce the quality medicines. It has established the most modern laboratories with high-tech machinery and computerized equipment for the production and testing of its life saving medicines.
McOLSON's Manufacturing Facility
Key Sections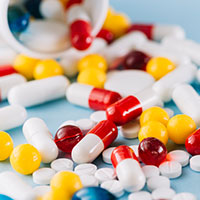 Oral Solid Section
(Tablet and Capsule)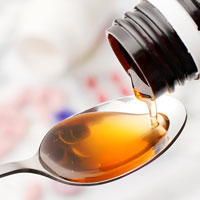 Oral Liquid Section
(Syrup Section)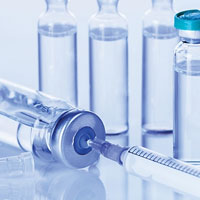 Sterile Section
(General Injectable and Dry Powder)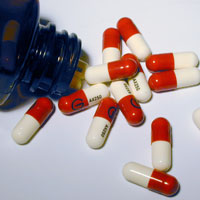 Cephalosporin Section
(Oral & Injectable)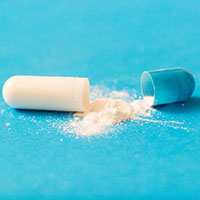 Powder Section
(Sachet & Granule)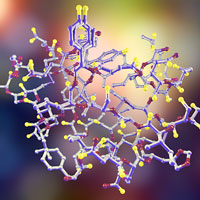 Hormone Section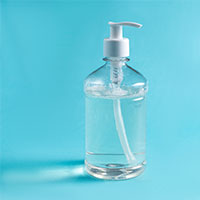 Gel and Ointment Section
McOLSON's Manufacturing Facility
Key Features/IEQ (Indoor Environmental Quality):
Heating, Ventilating, and Air Conditioning (HVAC) system is installed to control temperature and ventilation.
We have set priority to deliver significant reduction in pollution.
The suitable light system & Operable windows are fixed to endorse the key health and safety measures.
We stimulate comfortable work environment that minimize the risk of building-related problems.
The facility layout provides easy access to tools/machinery, there is sufficient space for workers.
Regular surveys are conducted to ensure our compliance with high quality standards.
Distinction
We feel delight delivering McOLSON customers a combination of quality products that are safe & efficacious.
McOLSON products are available in affordable prices along with remarkable customer service.
We have earned the trust of doctors and patients across our business network.
We take full responsibility for any interruption in the quality and reliability of our products.
We emphasize more to build an enduring relationship with our customers rather than on making a sale.
Contract Manufacturing
We offer contract manufacturing of all dosage forms.  Contract manufacturing services include producing medicines, packaging and quality control.
Quality Assurance
Assuring to deliver safe and effective services to all customers.
It practices within the legal obligations of the country and the organization.
A comprehensive range of policies and procedures are maintained to deliver pleasing customer service.
Our customer is central to all relationships.
Cyclical process evaluation is framed to develop & (re)design optimal services and to improve the effectiveness & efficiency thereof.
McOLSON's Research & Development
"It became less about exceeding the entire Pharmaceutical Industry and more about finding something new to boost an existing product."
Our Team is more creative – thinking that leads to launch a new product.
We are constantly engaged in pursuit of excellence to find solutions that heal the world.
Through innovative products and research services we are constantly enabling access to affordable healthcare for patients and associates across the globe.